Wildfire
Safety Evaluator
WiSE is a tool designed to calculate safety zones and prevent burn injury to wildland firefighters.
Download Now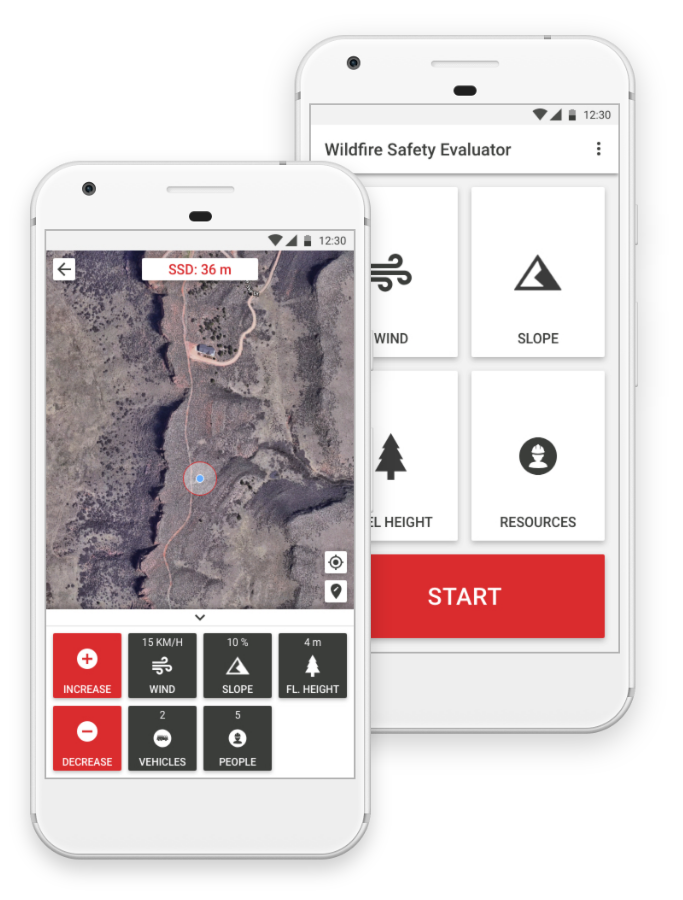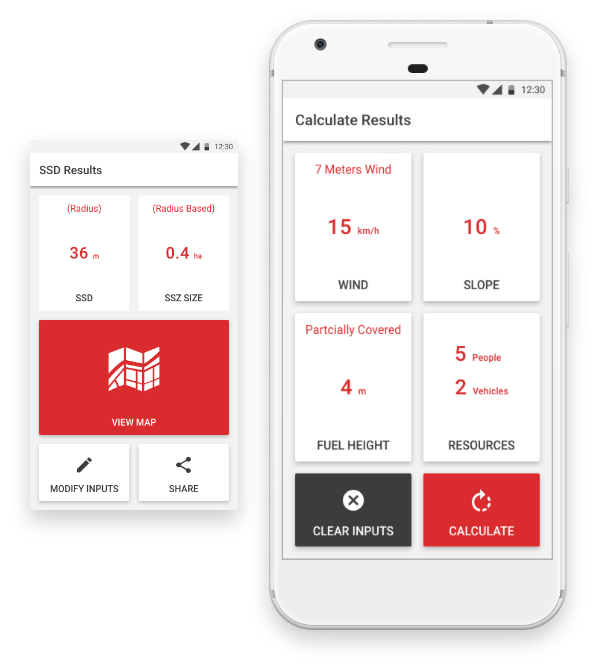 Perhaps one of the most critical decisions made by firefighters during daily fire management operations is the identification of suitable safety zones.
Since the Inaja fire in 1957, which killed 11 firefighters, the U.S. forest Service has recommended that firefighters identify safety zones at all times when fighting fire. This recommendation has been further developed into a requirement for all wildland firefighters. It is intended that safety zones be available and accessible in the event that fire behavior or intensity increased suddenly, making current tactics unsafe. WiSE provides firefighters this capability. Allowing them to quickly and easily identify these safety zones while in the field.
Check out the video below to learn more about the latest research on estimating safety zones.
WiSE is a tool designed to provide safe separation distance calculations to wildland firefighters. This new tool gives firefighters the crucial ability to identify suitable safety zones while in the field. With inputs based on direct observations in the field, wildland firefighters now have the ability to quickly calculate the distance needed to provide themselves and others, safety from burn injury. wildland firefighters can enter on-scene observed data via parameters such as: Wind, Slope, Fuel Height and Resource Information.
Using these inputs, the individual can quickly calculate their Safe Separation Distance (SSD) and view the results on a map. As conditions change, wildland firefighters can quickly update observed conditions to view updated results, all without having to leave the mapping screen. WiSE is unique in that it does not require an active data connection to calculate these safety zones.
INPUTS ARE BASED ON ON-SCENE OBSERVED CONDITIONS.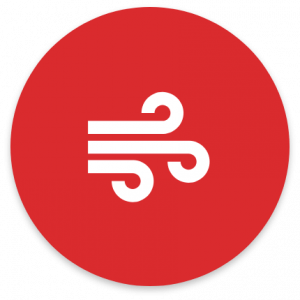 Wind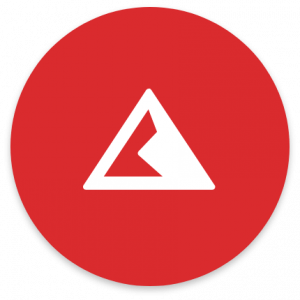 Slope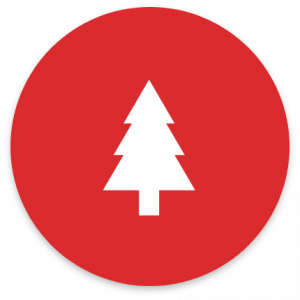 Fuel Height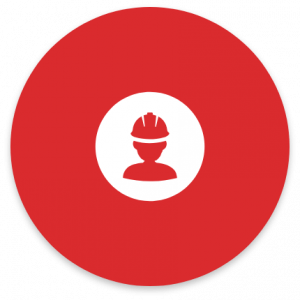 Resources
WiSE has been design with the wildland firefighter in mind. It was developed to give them easy operation and quick results while in the field.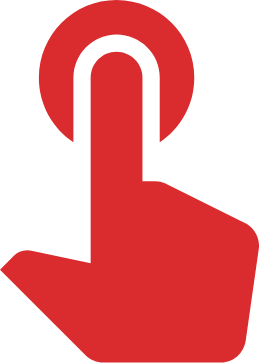 Fat-Finger Interface
A large button interface allows for extremely fast and intuitive operation while in the field.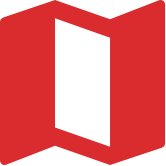 Interactive Map
Map view allows the user to edit data in real time while viewing their safety zone on a map.
Offline Calculations
WiSE is unique in that it does not require an active data connection to calculate these safety zones.
WiSE has a clean and easy to read interface that was designed to maximize readability allowing for the most important information to be easily consumed. Take a look at WiSE's interface below.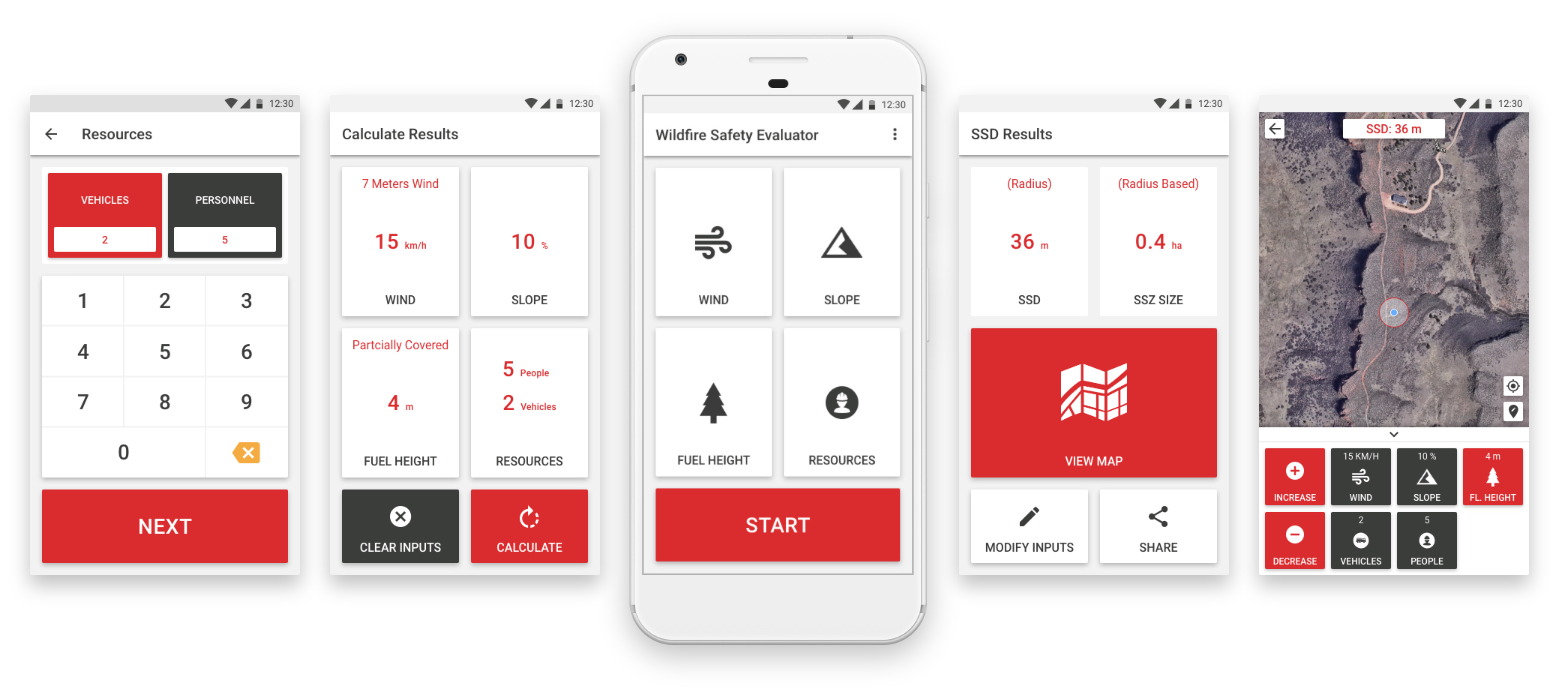 WiSE has been developed to work across multiple devices, both mobile and desktop. Download WiSE for Android, iOS, and Windows operating systems. Android and iOS versions are available through the Google Play and Apple App stores. Use the links below to download the app for your device.
To facilitate learning, the WiSE website has an interactive mapping application where users can upload their safety zones to share with other users. This safety zone repository provides users the ability to review other safety zones providing a mechanism to learn and benefit from the user community.
The web data repository only includes those safety zones that WiSE mobile users choose to upload and share. Participation is optional.
Open Web App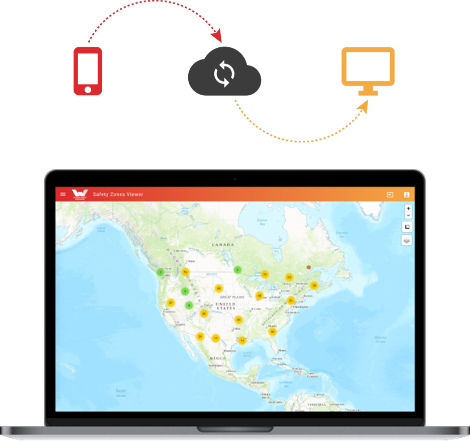 WiSE is currently a beta version prototype, therefore, our user's feedback is critical for the continued improvement of the application. As such, we welcome comments and suggestions about WiSE so we can continue to improve the site and application.
Please fill out the form below with any comments or questions. We look forward to hearing from you.